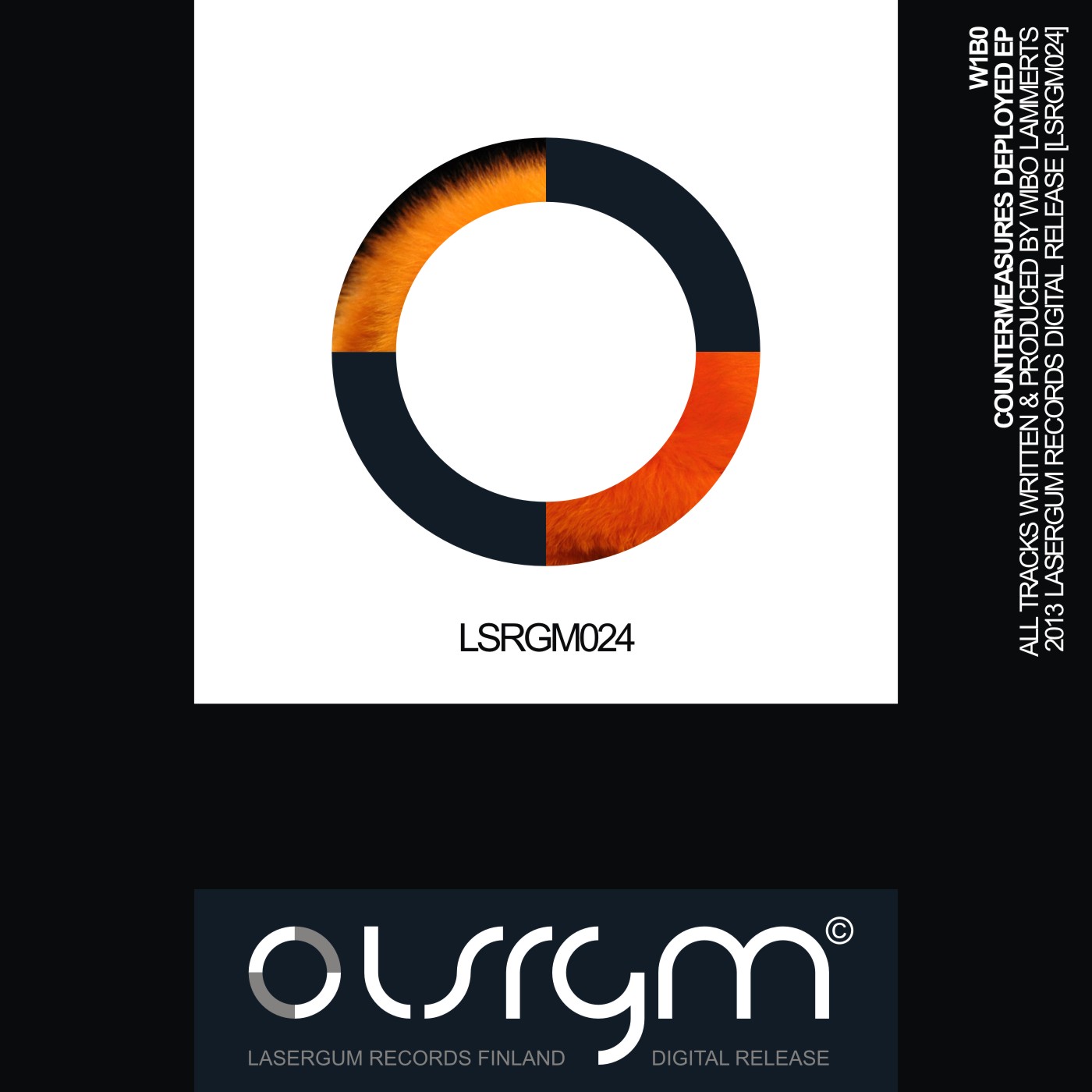 LASERGUM RECORDS presents
w1b0 - Countermeasures Deployed EP OUT ON Apr 8, 2013
Dutch w1b0 (1971) never really was into electro. It was through Disco and House that he got interested in Detroit Techno, and with that he got a taste of some electro (Aux88, Underground Resistance) too. But it was not until 2005 when he heard the kind of electro that really hit him, the electro he wanted to make for himself. This was the kind of music he wanted to make. The first ever electro track he did, was "Alternate Sequence". Most of his current momentum is due to the continuous airplay by Dave Clarke, and other (internet) radio shows. In his weekly radioshow "White Noise", Dave Clarke regularly plays w1b0's tracks. "It's a thrill everytime I see my name in that tracklist. Being played on White Noise on a regular basis, and being included on that Fabric CD, definately has helped that people take my music more seriously."
teaser here:
[sc]
Content embedded from external sources will not be displayed without your consent.
Through the activation of external content, you agree that personal data may be transferred to third party platforms. We have provided more information on this in our privacy policy.
[/sc]
DON'T PASS IT!