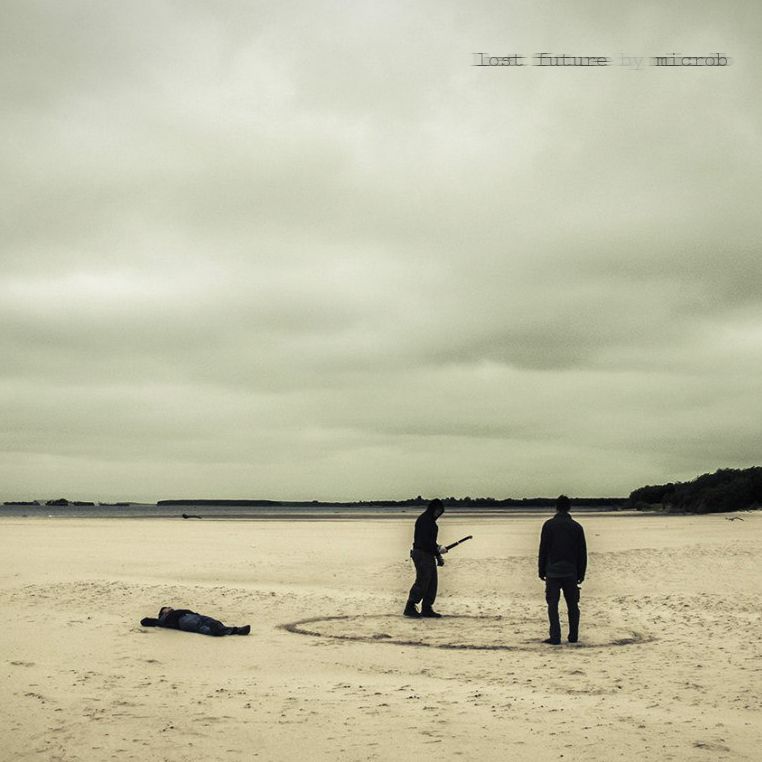 [sc]
Content embedded from external sources will not be displayed without your consent.
Through the activation of external content, you agree that personal data may be transferred to third party platforms. We have provided more information on this in our privacy policy.
[/sc]
01. E.R.P. - Paper Dove [Music 4 Your Legs]
02. Anthony Rother - Basic Level [Kanzleramt]
03. Boris Divider - 1983 [Drivecom]
04. Deemphasis - No Fault [Ukonx]
05. Komarken Electronics - Intelligent Defence [Stilleben]
06. Mono Martini - Nomen Nescio (Original Mix) [Transient Force]
07. ElectroBerlin - Trip At The Speed Of Light [Self-released]
08. DJ Xed - True To The Game [Subsonic Device]
09. N-ter - Mom [Crobot Muzik]
10. Deemphasis - Sleep Little Men [Ukonx]
11. Other Aspect - Nuance (ElectroBerlin Remix) [Black Leather]
12. 808Squad - Reality Attack [Self-released]
13. Dark Vektor - Com Ets Tu [Crobot Muzik]
14. Hardfloor - Skill Shot (Hardfloor Vs Pip Williams Remix) [Hardfloor]
15. Offset - Plastic Dreams (Deemphasis rmx) [Unreleased]
This tracks I selected for morning set on rave on the island on Amur river "mostrave" in june 2012 (http://mostrave.ru/mostrave70/)
I think electro is the best music for the morning, for beholding the sunrise and for for comeback to reality after nighttriping.
Enjoy!