Hi EE people!
We kick off the new year with a KILLER 3-tracker by the one and only Mike Ash! "Stop The Machines", Mike's debut on Binalog>>>Productions, is a unique blend of oldschool West Coast-flavored electrofunk and nu electro sounds, an absolutely FANTASTIC EP by an amazing producer!
Mike has been producing electronic music for around 20 years since the acid house days (see his 'rave' background on discogs: http://www.discogs.com/artist/Mike+Ash) and was into early electro from around 1982/1983 but has never produced any until about... a month ago!
Personally i was completely blown away by the man's skills when i listened to his first couple of tracks. I'm sure you'll feel the same way too after a listen to the teaser below!
[sc]
Content embedded from external sources will not be displayed without your consent.
Through the activation of external content, you agree that personal data may be transferred to third party platforms. We have provided more information on this in our privacy policy.
[/sc]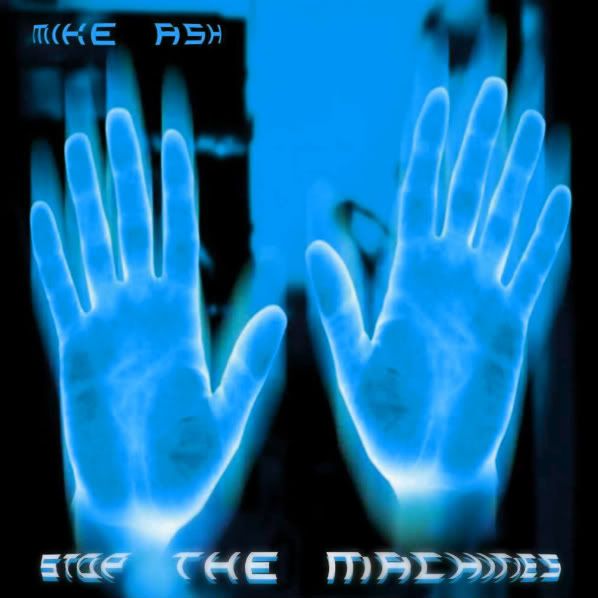 Artist: Mike Ash
Title: Stop The Machines
Format: digital download
Release Date: Friday, the 28th of January
Tracklist:
-Stop The Machines
-Let The Rhythm Hit' Em
-Back To The Oldskool