Hello Freakz,
Announcement!
Ole Mic Odd - Robotronix // 12" Red Vinyl Disc/digital file
pre-order direct and support: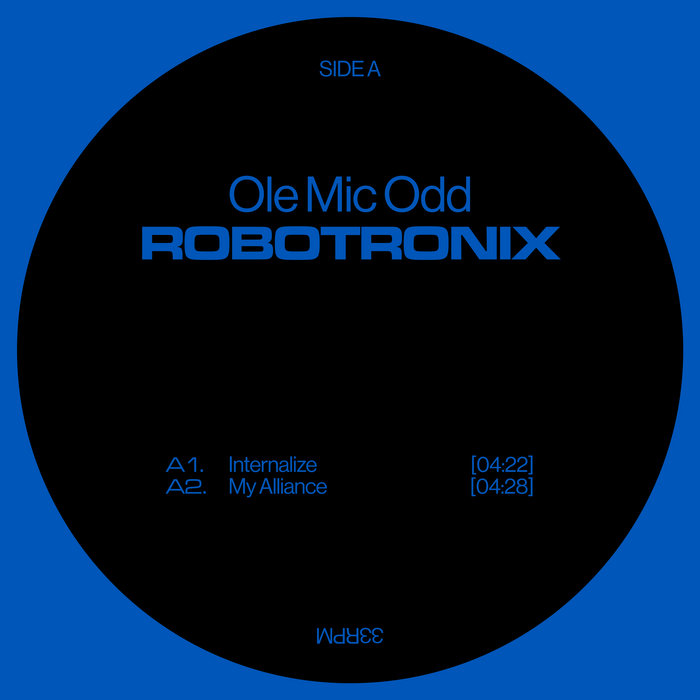 KRAFTJERKZ 067
Ole Mic Odd aka Michael Padgett is an exemplary specimen of the "New American Electro" which Kraftjerkz champions. Distorted drums, dark pads and sinister vocoder make him a remarkable LA producer. Robotronix combines the heavy American electrofunk rhythms of classic LA, Detroit, and Miami with menacing post-punk melody. Includes turntablist-friendly Detroit style remix by label boss, Kid Ginseng. At 067, Kraftjerkz could be America's answer to Bunker. Let the DJs decide.
Ships December 16, 2022
also coming soon to your favorite European shop and some USA ones too this December.
"Electro Kraftjerkz 001" Spotify Playlist updated!
Content embedded from external sources will not be displayed without your consent.
Through the activation of external content, you agree that personal data may be transferred to third party platforms. We have provided more information on this in our privacy policy.
thanks for checking,
salute!
:)-r KG