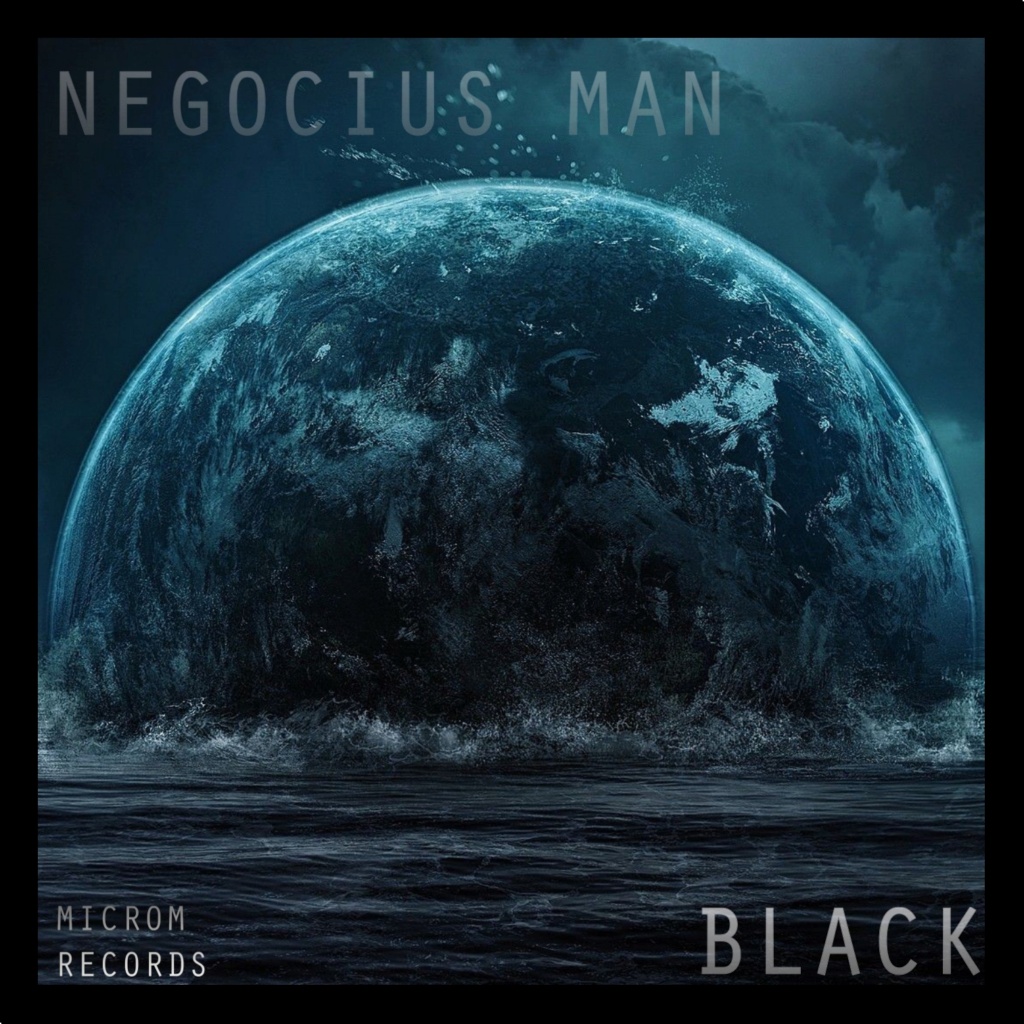 Hello electro family!!!! Out now, play & enjoy, happy weekend!
LINK: https://micromrecords.bandcamp…ocius-man-black-2009-2019
ESP
Este trabajo está dedicado a la oscuridad del espacio y profundidad del fondo marino con la elegancia que caracteriza al color negro, rescatando tracks que se quedaron en el olvidados en un disco duro tambien de color negro.
ENG
This work is dedicated to the darkness of space and depth of the seabed with the elegance that characterizes the color black, rescuing tracks that were forgotten on a hard drive also black.
""" Pure hardware tracks """
Korg ER-1 (Drums)
Roland TR-8 (Sounds 909 + Fx)
Behringer RD-8 (808 Beats)
Novation Bass Station 2 (Bass + Sub Bass)
Toraiz AS-1 (Bass)
Roland Alpha Juno (Bass + Pads)
Roland MC505 (Percs + Pads & Pianos)
Roland MC303 (Percs)
Korg Electribe 2 (Percs + Extra sounds)
Korg Minilogue (Pads + Leads)
Korg Microkorg (Leads)
Yamaha Rm1x (Extra Sounds)
Roland JP8080 (Extra Sounds)
Roland JV1080 (Extra Sounds)
Novation Circuit (Extra Sounds)
Roland D-110 (Special Sounds)
Korg Volca FM (FMs)
Alesis Quadraverb (Fx)
Zoom Q3N (Multi-Fx)
Zoom MS70 CDR (Multi-Fx)
Alesis 3630 (Compressor)
Mackie Onyx 1620i (Principal Mixer)
Tapco Mixer 220 FX (Mixer Fx)
Zoom Q2N (Mix Recorder)
Philips CDR 750 (Cd Recorder)
Written and Produced by Negocius Man
Tito Rodriguez at TRS Mastering
Artwork by Raidy HD & Roberto Rey
credits
released June 18, 2021
MRSC04
license
all rights reserved