hello party people:)
to air on intergalactic fm Disco Panonia program next tues.6th of
october 8pm CET. IFM 1
Kid Ginseng / Lexander James - Curious Quartz Funk (Kraftjerkz 021)
available to purchase here: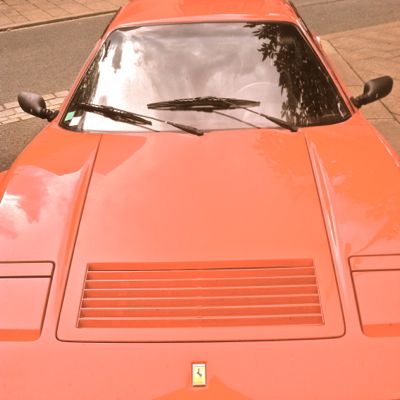 Do you find the funk, or does the funk find you? This is a split
release featuring Lexander James and Kid Ginseng. The man behind
Lexander James lives near the tar sands in the frozen city of
Edmonton, Alberta, where artists are shut-ins to avoid frozen skin.
Here he contributes two emotional and driving, electrofunk tracks
perfect for mixing with LA electro. Kid Ginseng delivers a stellar
egypt/latino hybrid track featuring the sexy vocals of Wendy James
(formerly of) UK rock group, Transvision Vamp. San Francisco's DJ 2
Fresh provides this excellent edit of "So Furious." enjoy Curious
Quartz Funk where it is intended to play. on the floor or in a frozen
shack. Wendy James has a killer full-length rock LP coming in October.
thanks to all the freaks:)
salute!
:)-r KG